WCC Online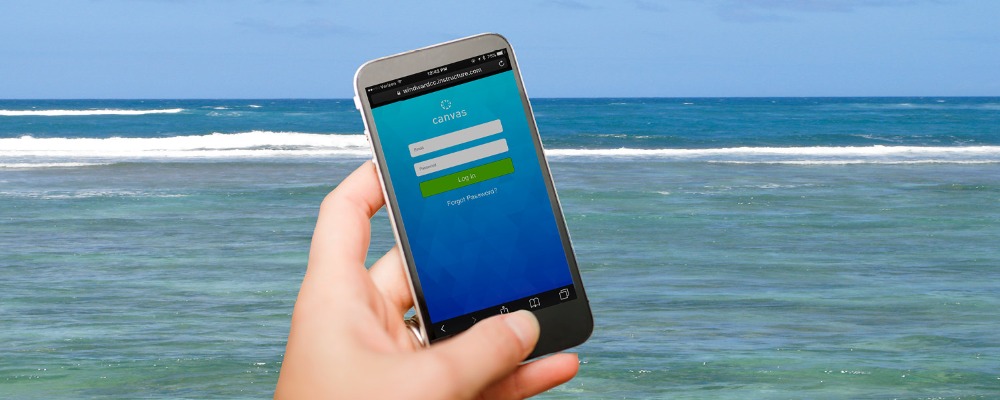 Whether you are interested in improving your skills for your career or looking to expand your horizons through lifelong learning WCC Online is here to support your needs.
BUSINESS ONLINE
Accounting Skills for New Supervisors
The ABC's of Supervising Others
Building Better Teams
Business Writing That Works
Change Management: Change and How to Deal With It
Coaching and Mentoring
Communication Strategies
Critical Thinking
Human Resources Training: HR for the Non-HR Manager
Problem Solving and Decision Making
Public Speaking
Safety in the Workplace
Workplace Harassment: What It Is and What To Do About It
and more
We can also create customized training programs based on specific needs
CAREER TRAINING ONLINE
Career Pathway Explorations
So You Want To Be An Entrepreneur
WORKPLACE ESSENTIALS ONLINE
Digital Citizenship
Employee Accountability
Workplace Harassment
Managing Anger in the Workplace
Getting Things Done
Bullying in the Workplace
Celebrating Diversity in the Workplace
Building Self-Esteem and Assertiveness
Collaborating in the Workplace
Social and Emotional Intelligence and Business Etiquette
OCEAN SAFETY ONLINE
Recreational Thrill Craft Operator Educational Course
Synchronous - Participants meet together in real time via ZOOM on the first and last dates at a designated time.
Asynchronous - Participants are to complete the self-paced online modules, between the start and end dates.
Some courses will be delivered using both formats.
Active email address
Computer, laptop, tablet or smartphone
Access to high speed internet (min. 512k), video and audio capabilities
Join our email list to receive program updates.
If you have any questions please fill out the contact form below or call (808) 235-7433.